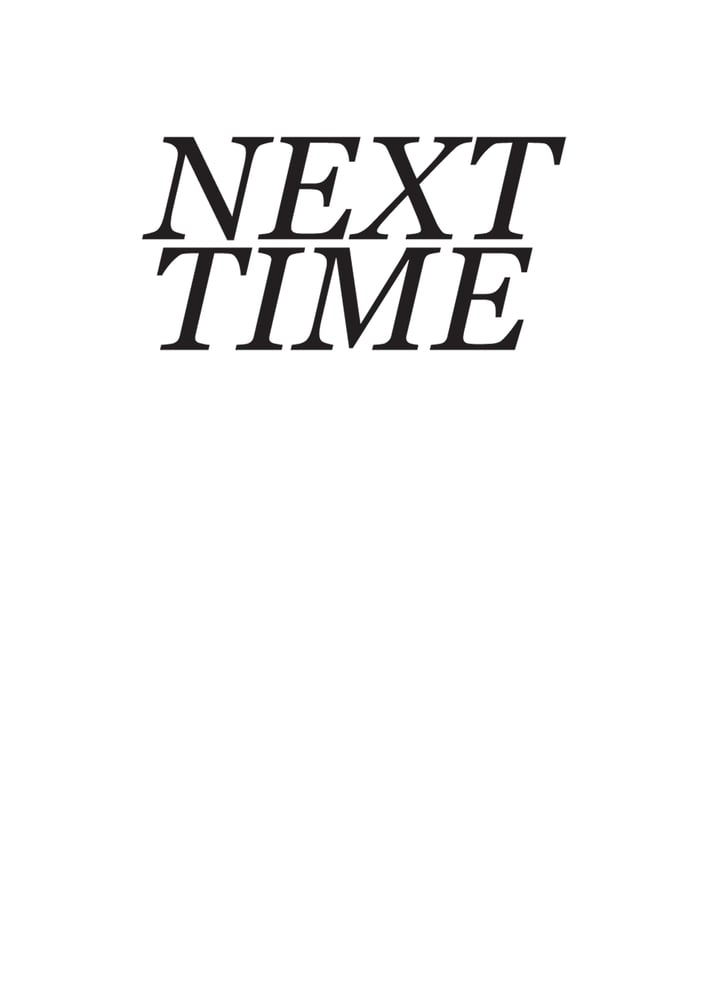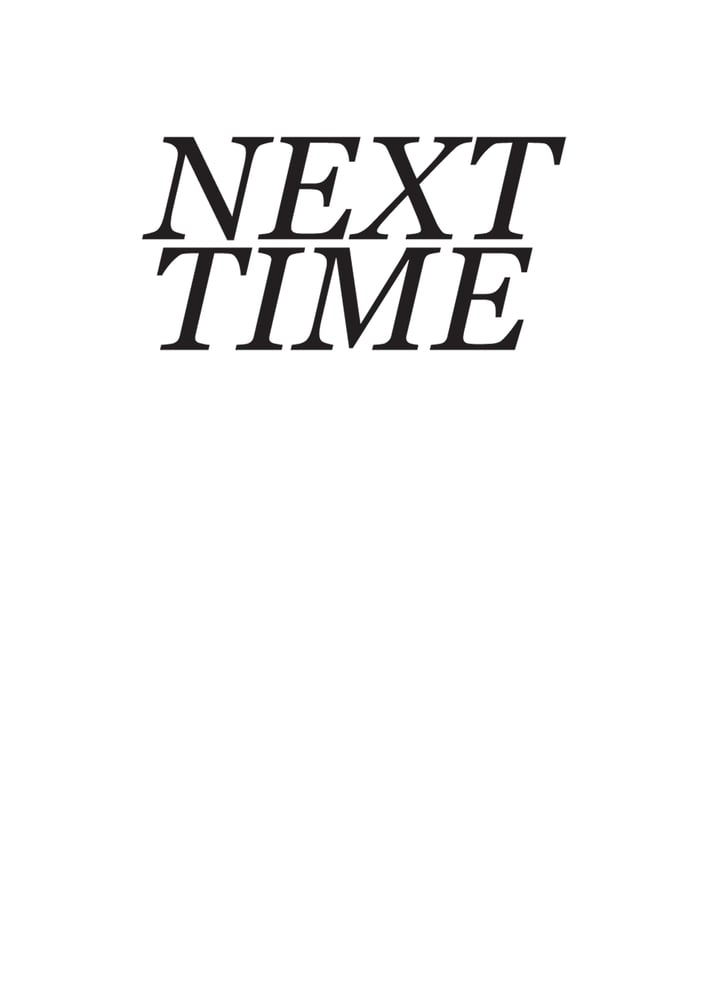 NEXT TIME
$10.00
NEXT TIME's culminating publication was edited by symposium co-curators David Geer and Isaac Pool. It features a foreword by Colin Self and artists projects, essays, and conversations from:
Bradford Nordeen
Brian Droitcour
Caroline Contillo
Crystal Palmer
Gordon Hall
Isaac Pool
Jamillah James
Jessica Posner
Jessi Probus and Charlotte Perkins Gilwoman
Johanna Fateman and David Geer
K8 Hardy
Marie Karlberg
Max Steele
Ratty St. John
Sam McKinniss
Publication Specs:
84 p.
5 x 7 in.
Perfect Bound
Color
All proceeds from the NEXT TIME publication will be donated to The Radical Diva Grant.